29 tags
13 tags
Do not click on any GNAA video posts
newsweek: buzzfeed: bobbycaputo: newsweek: shortformblog: This is a huge worm. Wow. PSA! Tumblr is on worm watch. My whole dashboard is filled with these posts. This worm is big all right. don't leave your dashboards. And if you get bit…CHOP OFF THE LEG! Seriously, DON'T. If you got hacked, delete the posts. It will not delete your account. I just tried.
19 tags
15 tags
reeblahg ihf u crey evry tiem →
***5evr***
19 tags
13 tags
22 tags
30 tags
13 tags
8 tags
2 tags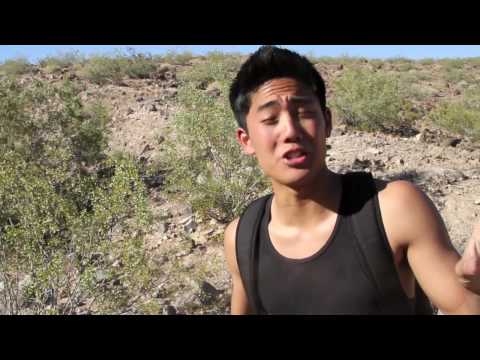 12 tags
Sexism is everywhere
User: Tumblr.
Cleverbot: I love that website.
User: Nice me too.
Cleverbot: I swear.
User: Whats your tumblr url.
Cleverbot: No I'm a guy.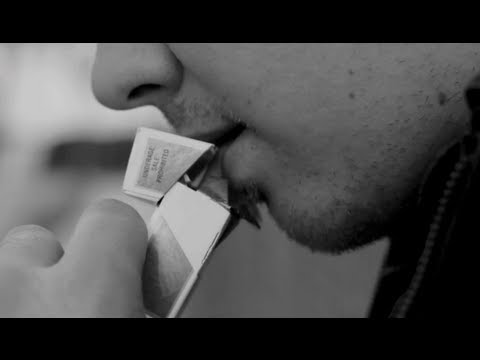 10 tags
19 tags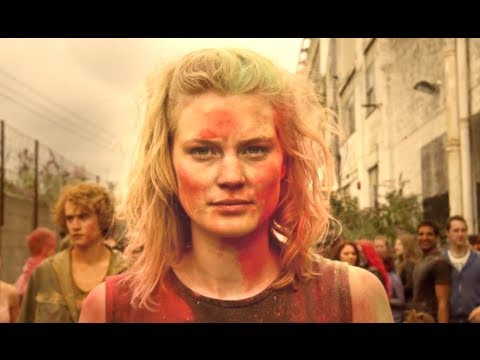 30 tags
What happened yesterday
So, as many of you might know, Apple had its big convention yesterday. SPOILER ALERT: No iPad Mini. Sorry. However, there were a few other nice things announced. I'll go through them, telling what I think of them.[[MORE]] 1- The iPhone 5. This is the biggest announcement. I think this looks really neat. First thing you notice is how tall it is. Tall enough to add a whole new row for your...
16 tags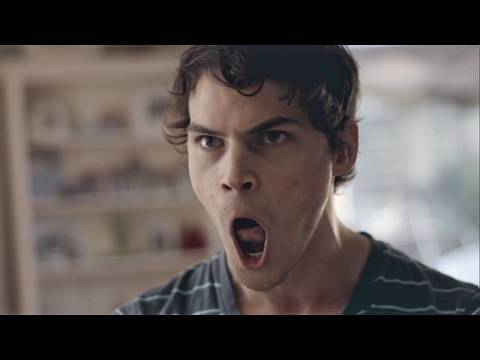 10 tags
I had a dream that Mondays were a dream. →
6 tags
18 tags
Daft Punk remix visualization. →
This kind of thing restores my faith in the internet. (I nominate for a Webby Award.)
17 tags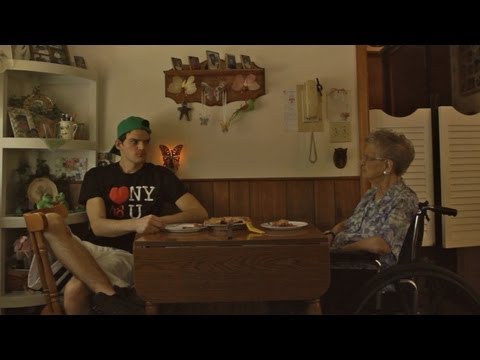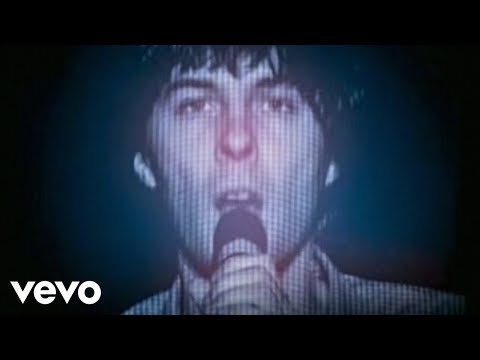 14 tags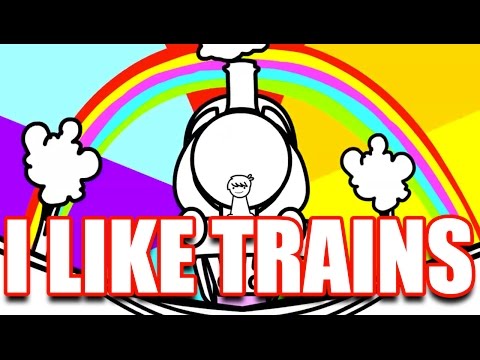 10 tags
1 tag
Tumblr as of April 27, 2007. →

Introduction
Hey everyone, this is my tumblr. In case you don't know me, I am extremely random, and, questionably awesome. ;) Stuff I like and probably will post about:  Pineapples  Music (electronic and alternative, with a bit of pop thrown in now and then)  Cool pictures (that I take, unless otherwise noted)  Gaming stuff/tech  Memes and rage comics (also made by me, unless otherwise noted) So...